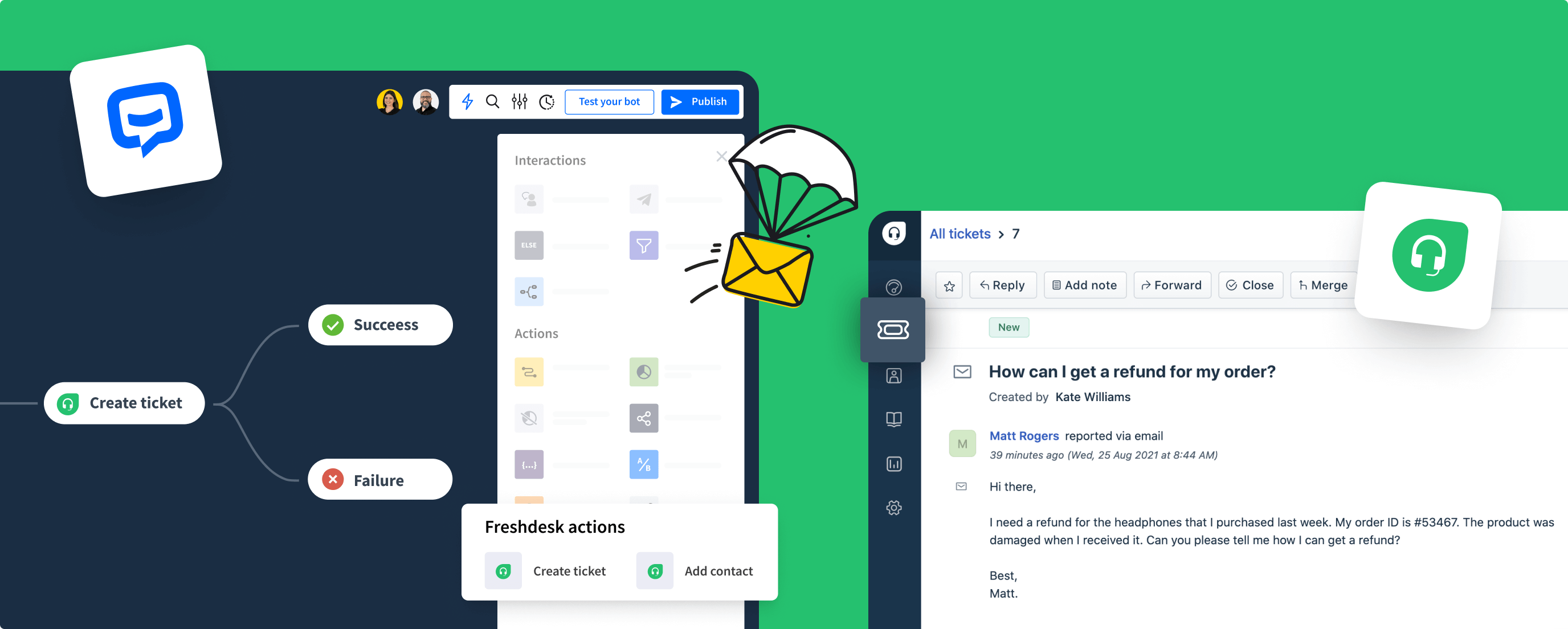 Introducing Our Enhanced Support Services
We're constantly striving to enhance your experience and provide top-notch customer support. We understand that when you have questions or encounter issues, you need quick and convenient ways to g...
We are excited to announce the launch of our Core Series! Core Series features 6 different configurations, each aimed at offering increasing level of performance for modern games.
What to look for in a gaming PC
A gaming PC is arguably the best way to enjoy the latest games on the market with high resolutions and framerates, spectacular video quality, an unlimited sea of games and mods to choose from, and ...