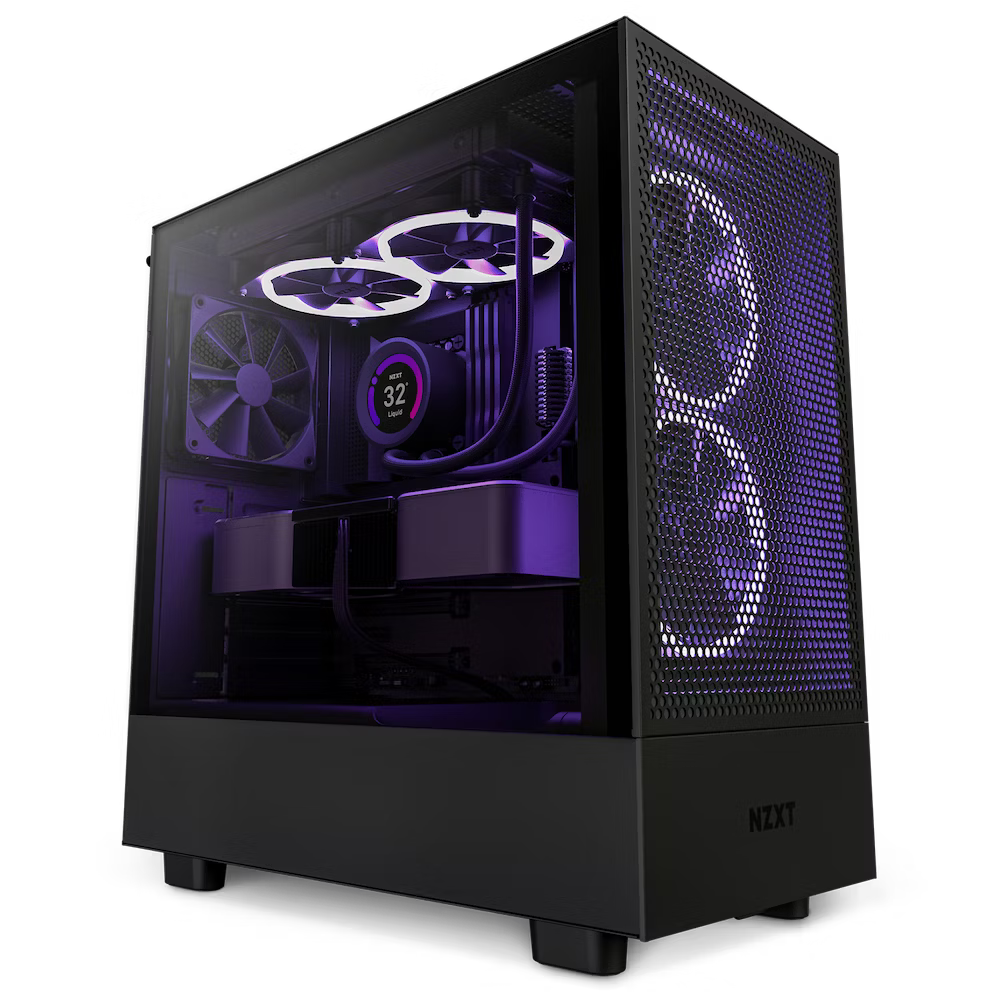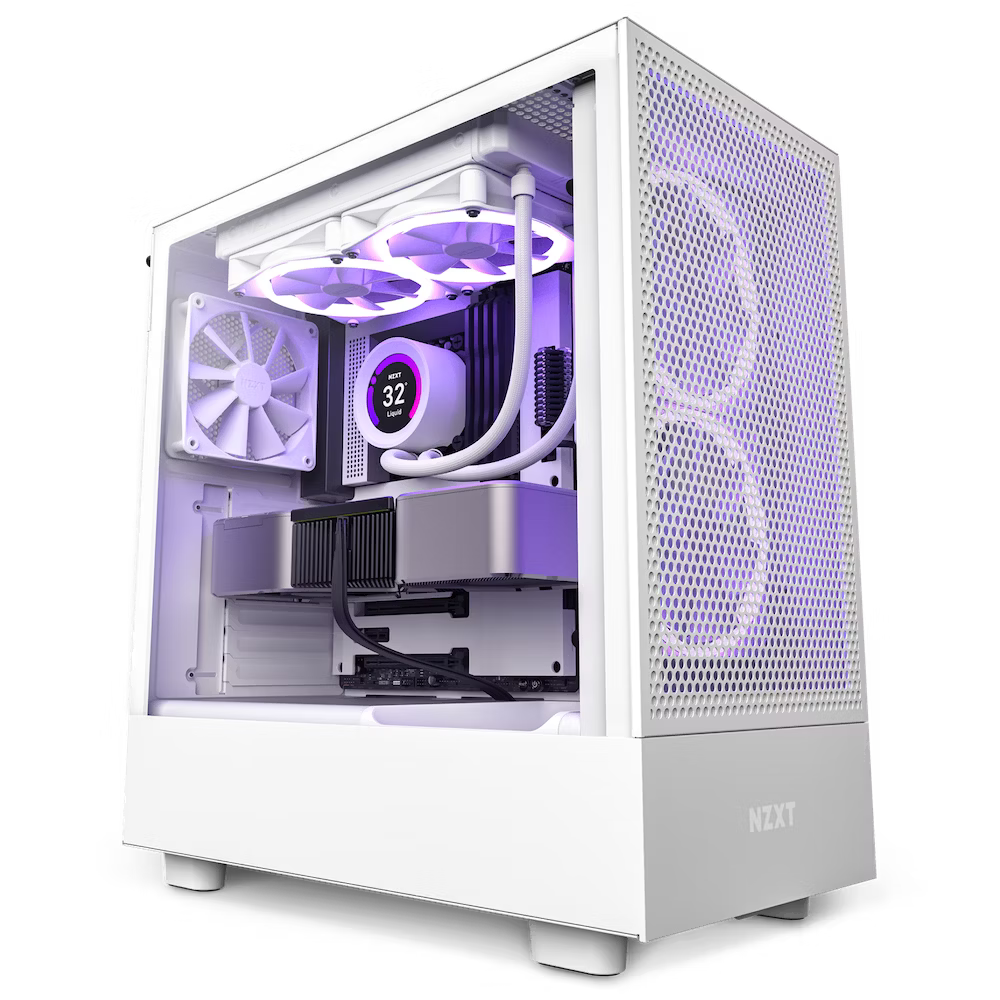 Griffin (2023)
SKU: PG-GRFN23-BK
---
Start your gaming journey with Griffin. Featuring an Intel Core i5, NVIDIA RTX 4060 graphics, solid state storage and onboard wireless, Griffin is the perfect system to enter the fray.
Specifications:
Case: NZXT H5 Flow
Processor: Intel Core i5-12400
Motherboard: B760 D4 ATX (WIFI)
Memory: 16GB DDR4 3600
Storage: 1TB NVMe M.2
Graphics: NVIDIA GeForce RTX 4060 8GB
Power Supply: 650W 80+ Gold
Cooling: NZXT T120 RGB
Additional Case Fans: 3 x NZXT F120 RGB Core
Networking: Onboard (WiFi, Bluetooth)
Operating System: Windows 11 Home
* Images may vary from final product.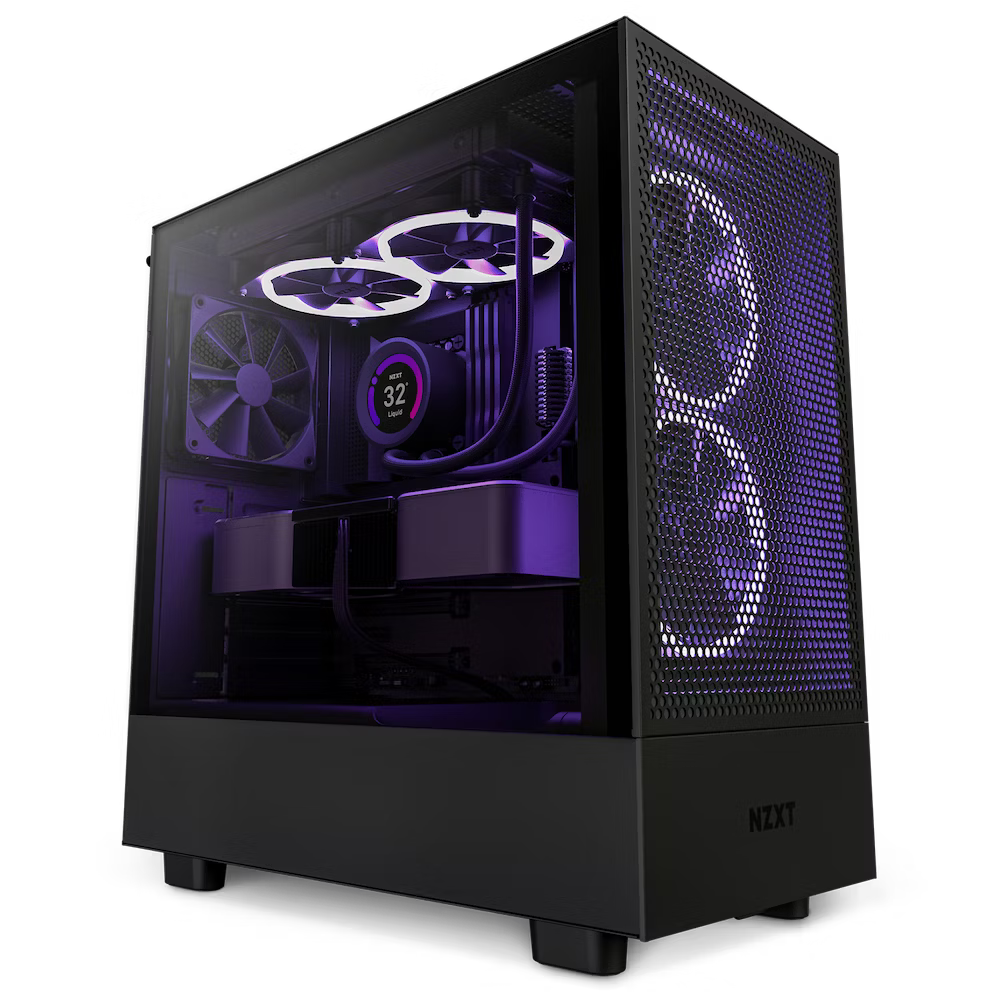 OTHER PRODUCTS
You may also like